I found a great post on creative logos this week, and we wanted to share these exciting logos with you, our customers and viewers.
Starting your own business? Re-vamping your image? These logos will give you some inspiration.
They include some simple, yet eye catching logos which would help inspire any business looking to do some brand marketing. You can create an exciting symbol to represent any type of business and these logos prove that.
Take a look for yourself and see what you think about these... Hopefully they give you some ideas that you can use to help you business be indentified.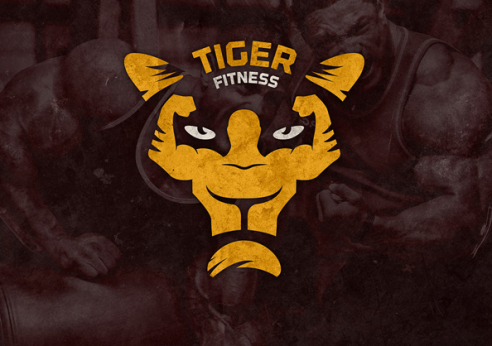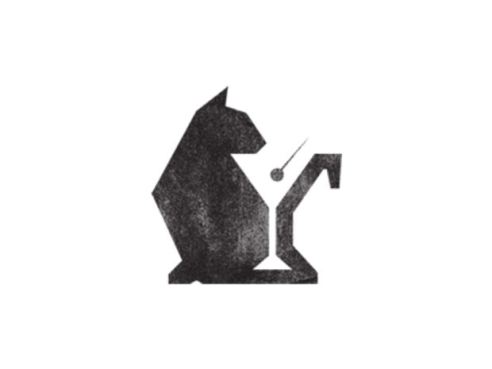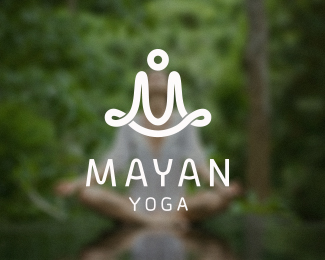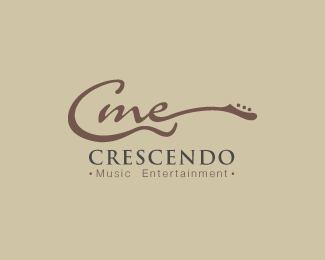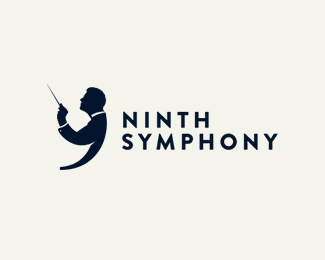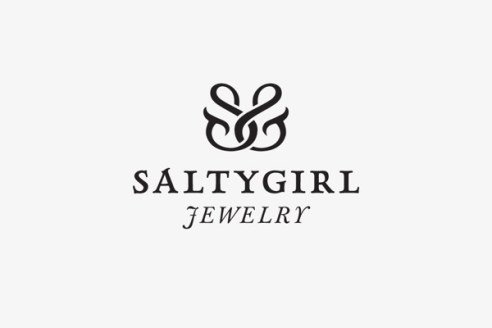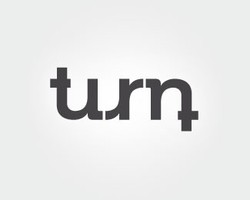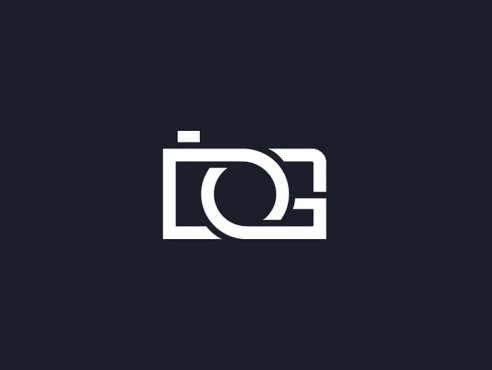 Free UK Delivery
on all orders
Free File Check &
Emailed Proof
Express Service
up to 80% Faster