We have hand picked 5 extremely creative business cards that are amazing inspiration for any companies, or creative designers that need to capture an audiences attention. These business cards would certainly do just that!
Fitness Trainer's Tearable Business Card
Zohra Mouhetta helps you strip away your belly! (Advertising Agency: Leo Burnett, Dubai, United Arab Emirates)
Buy/Sell Investment Representative Business Cards
Advertising Agency: Rethink, Canada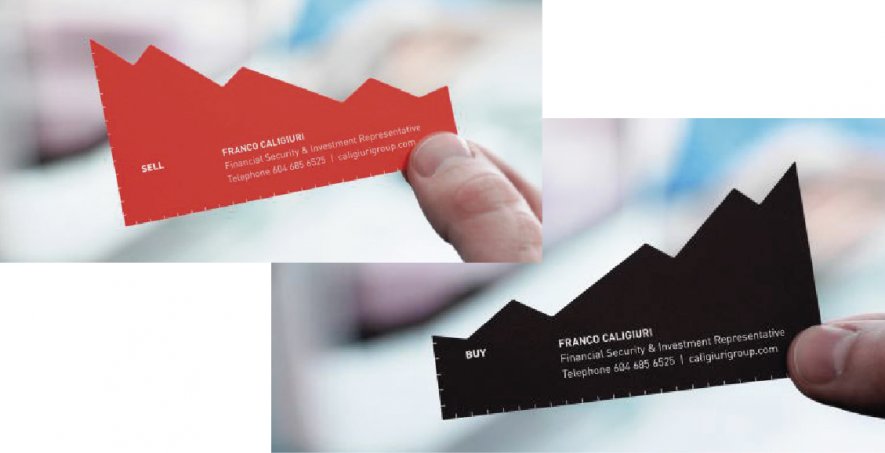 Bike Multi-Tool Business Card
Designer: Rethink Canada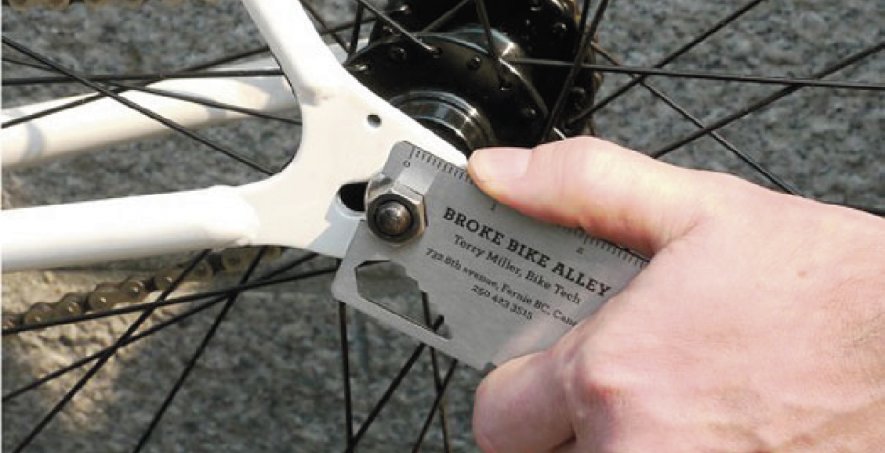 Tearable Divorce Lawyer Business Card
Notice that the card has contact information on both sides...
Cosmetic Surgeon Business Card
Advertising Agency: Demner, Merlicek & Bergmann, Vienna, Austria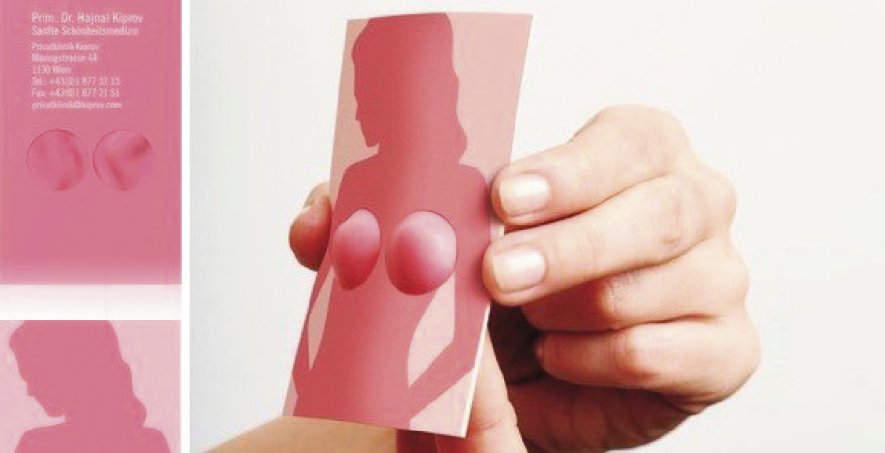 Free UK Delivery
on all orders
Free File Check &
Emailed Proof
Express Service
up to 80% Faster