Using printed materials is a great way for you to spread the word about your business and increase sales.
It can be anything from simple postcards and flyers to 80-page catalogs and multi-piece sale packs. Ensuring these printed materials don't reach the re-cycling bin can be hard to know.
Here are a few tips on how to avoid the trash: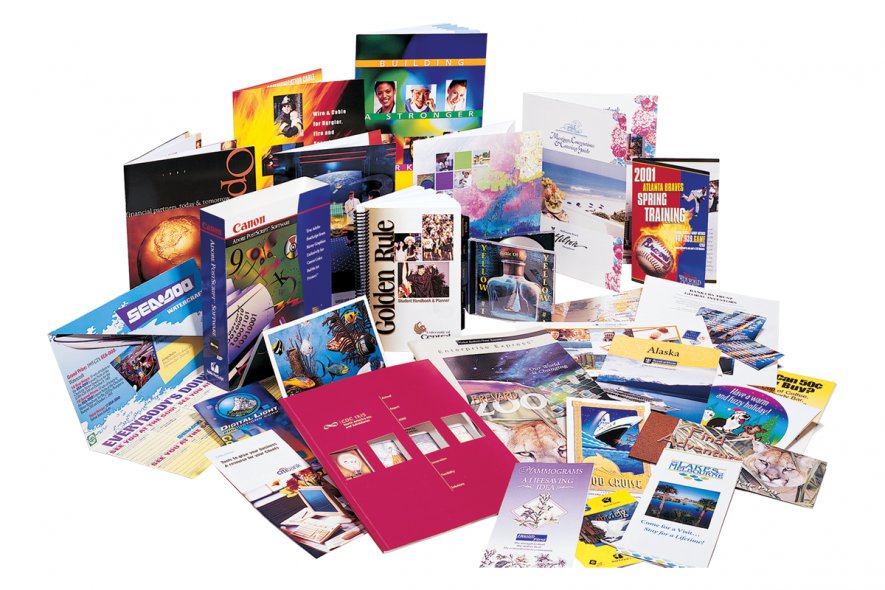 Aim at your target audience:
A leaflet to advertise Women's Anti-Wrinkle Cream, should obviously be targeted at the older woman but this cannot be just any colour and layout. Think about your audience and what they are looking for.
Design, length, company message, and customer engagement are all key elements that should be given consideration when creating printed materials to represent your business.
Printed materials should be visually appealing. A combination of text and images creates a balance so that consumers are not overwhelmed by excessive text. Bring in a professional designer or service that will assist you with your design and help you get the best from it.
Include relevant information:
On any printed marketing materials, it is important to always stay relevant to your subject or promotion. If you go off track, it may end up useless.
Stick to the main subject and avoid confusing your potential clients. It may seem obvious, but you need to keep your readers engaged and interested.
Advertise a promotion or discount:
Including a promotion of discount code on your printed materials will be sure to get another look. Everyone likes a discount and getting things cheaper, so if you can include a discount, it is well reccommended on engaging a potential customer.
Just like our current offer, 20% off ALL PRINTED POSTERS, if your are interested then u/se code POSTER20 at the checkout.
Attach something useable:
A phone number, email and other contact details could be useful to people and they may find your printed material worth keeping. Leaving your prints to not go in the bin.
There is no doubt about the importance of maintaining a digital advertising presence in the online world. However, printed marketing materials present additional opportunities to successfully promote your business in new ways not possible online.
When it comes to printed materials, if you do them right, you will succeed.
Free UK Delivery
on all orders
Free File Check &
Emailed Proof
Express Service
up to 80% Faster