I've noticed that the public, especially people who work in online marketing, cast a very narrow view of print.
They hear the word print, and they immediately think of books and magazines. Then they assume that since there are less printed publications in front of their faces, the entire medium must be on it's way out. Trouble is that printed books and magazines represent a small fraction of total print production.
Actually, print's got a lot more to offer and the print industry's been transformed by digital technology. Everything has long since transformed, into digital desktop publishing, pdfs and electronic proofing on about a 50/50 ratio to hard-copy proofs, and account managers commonly sign off and exchange proof files via smart phones.
Here is a list of 14 printed materials that you are sure to encounter everyday:

1) Outdoor signage (banners, yard signs, road signs, etc.)
2) Display boards
3) Car wraps, vinyl and magnets
5) Point of Purchase displays (retail)
6) Product packaging
7) Labels and price tags
8) Hang tags for clothing
9) Stickers
10) All types of mail (postcards, letters, direct mail campaigns)
11) Posters
12) Catalogs / Brochures
13) Restaurant menus
14) Advertising flyers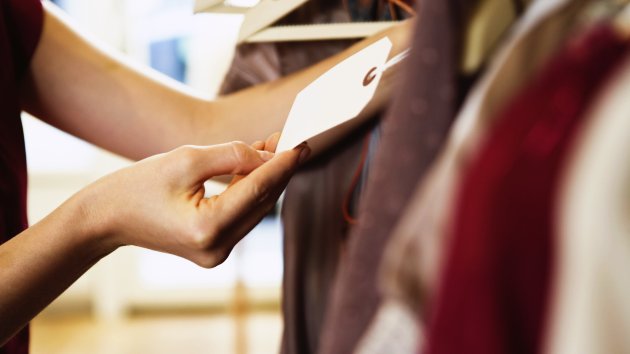 All this talk of "Print is Dead" when we're surrounded by print every day!
Look around your house: wallpaper, drink bottles, cosmetics, haircare products—all printed. When you shop at a department store, look up to admire the large in-store signs announcing specials. At the food store, take a look at the thousands of printed pieces of food packaging, and then glance down for ads applied to the floor. When you pull out your wallet to pay, look at the graphics on your credit card, and don't forget the business cards you've crammed in there, too. On your way home, glance at the billboards along the way. Look down at that hipster t-shirt you're wearing—it's probably silk-screened. That's right—print is inescapable.
At eColourPrint, Leaflets are our best sellers, we produce over 2.5 million full colour flyers each month; I bet you see them too. That's why were here, to supply great printed products at incredible prices. If you've heard me talk about any products you are interested in, please, enquire today.
Free UK Delivery
on all orders
Free File Check &
Emailed Proof
Express Service
up to 80% Faster